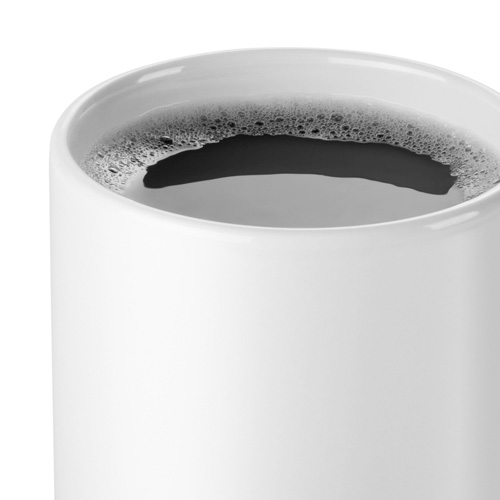 We get to know you.
Our goal is for you to enjoy life. Finances can be stressful and we want to help you enjoy life without the added stress of financial fogginess. We are here to bring clarity. That starts by getting to know you, your goals, values and concerns. We meet throughout the year to ensure that your financial plan is aligned with your current lifestyle, as well as make any adjustments due to life events or changes to legislation.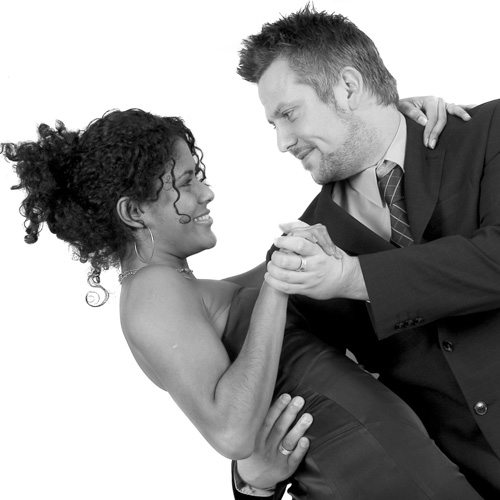 We discover your uniqueness.
As we discover your goals, values and concerns , we discover your uniqueness. No two individuals or family situations are the same. For that reason, we do not follow a blueprint. We work closely with you to develop a customized plan designed to protect and grow your wealth in line with your personal values and goals. We provide personalized, one-on-one attention, backed by a robust team and access to a wide range of resources and experience to help you achieve your financial goals.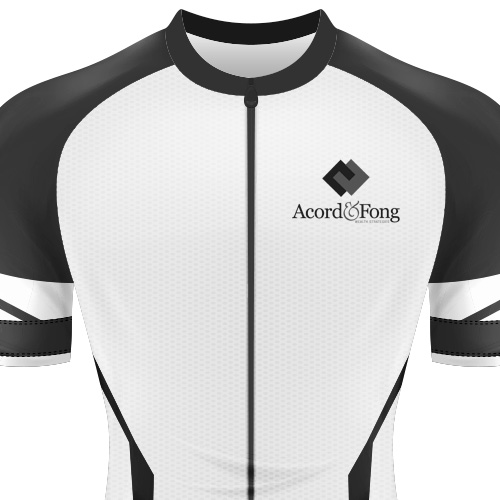 We are part of your team.
Your finances affect every aspect of your life. We look beyond our relationship with you to consider a wider perspective, proactively engaging with your team of trusted advisors – lawyers, accountants, and more – to enhance our strategies and strengthen our plans for your unique situation.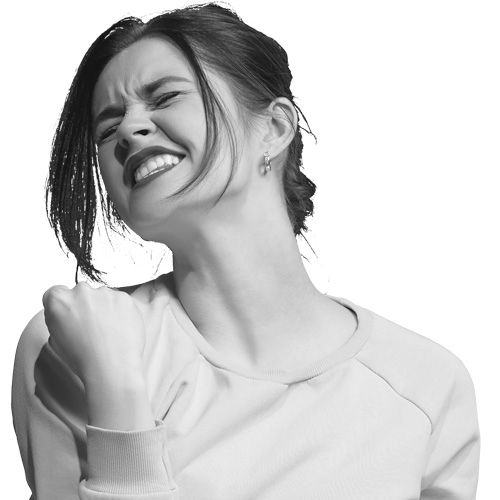 We care about your success.
Our team is an integral part of your success. We have a team of planners and staff to serve your needs and help make this process one that you can not only trust but feel good about. We are here to serve you.