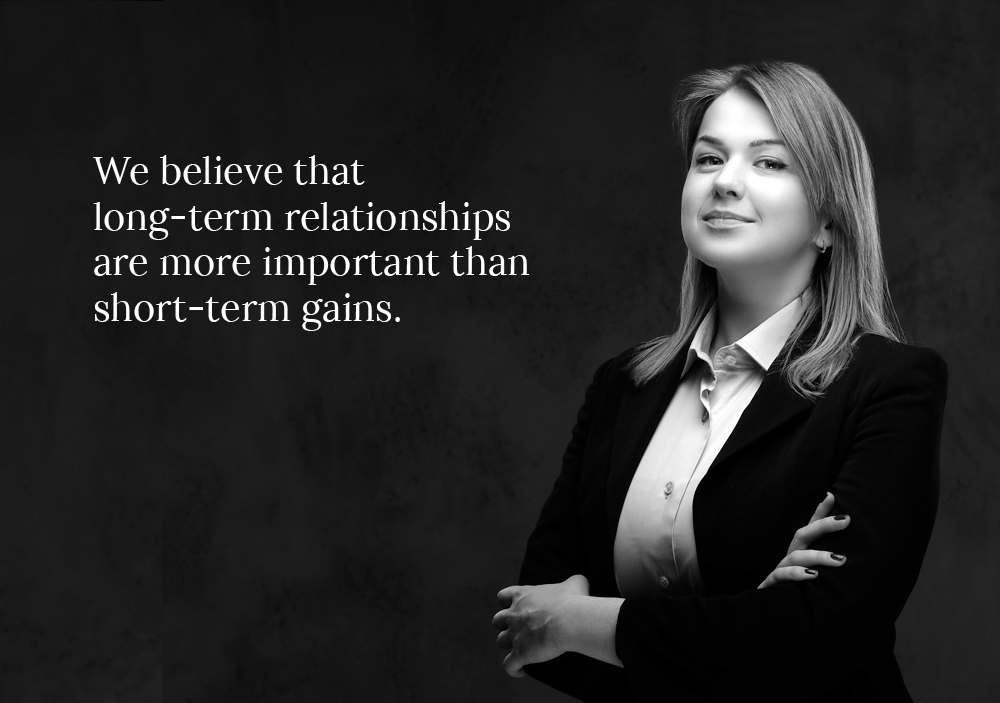 Welcome to Acord & Fong Wealth Strategies
Our mission is to provide clients with the opportunity to retire on their own terms


We put you first.
At Acord & Fong, our job is to serve your best interests in everything we do. That means making decisions together based on unbiased, unfiltered information and it means caring about you as individuals. As financial advisors, we believe understanding your goals is the first step to achieving your goals. From the day we meet you, we want to know what drives you, what worries you, and what excites you. Simply put, our rate of return is measured in your success. We're here to be a partner in your financial lives, to be there for you and your family, and to help you enjoy your life. Let us go the extra mile for you.



To offer complete solutions to help grow, protect and transfer wealth.
To coordinate and collaborate all areas of your financial life.
To act as a catalyst to put your planning in the best possible order and achieve your goals.
Enhanced clarity as to what you want to do with your life and your wealth.
Increased leverage knowing that the most advanced concepts and tools have been utilized.
Sense of security knowing you have done everything in your power to position your family for the future.
Meet Our Financial Professionals

It is a privilege to serve our clients and we take that responsibility very seriously. Each member of our team is committed to the values of integrity, honesty and exceptional customer service.
Martin Fong, ChFC®, CRPC®
Financial Planner
martin.fong@lfg.com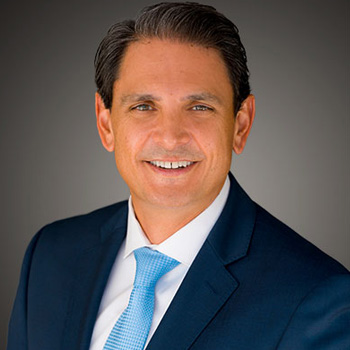 Rod Acord
ChFC®,CLU®, CASL®, CRPC®
Financial Planner
rod.acord@lfg.com
Michael Fragoso
Financial Planner
michael.fragoso@lfg.com

Read bio >